No matter who they are, where they live or whatever their situation, women have the right to reach their full potential.
Are you a woman juggling family responsibilities, financial challenges, and the myriad pressures life throws your way?
Are you eager to take control of your future, reshape your path, and embrace transformative change? Look no further – you've found your folk!
In our vibrant community, we are dedicated to empowering women just like you who are determined to proactively steer their lives towards greater fulfillment. Whether you're considering diving back into studies, reentering the workforce, or even venturing into entrepreneurship, we're here to support your journey every step of the way.
We understand the complexities of managing conflicting priorities, the ups and downs of hormonal changes, external pressures that may weigh on your decisions, and the undeniable need for self-care. That's why our community is a safe haven where you can be your authentic self, seen and heard, while embarking on your personal transformation.
🌼 What You Can Expect From Our Community:
🌱 Tailored Courses: Our expertly designed courses are meticulously crafted to cater to your unique circumstances. Gain insights, develop new skills, and discover the strategies that will propel you forward.
🤝 Supportive Community: Connect with like-minded women who share your aspirations. Forge meaningful connections, swap stories, and offer guidance as you collectively embark on this journey of growth.
🌈 Transformational Connections: Discover a network of mentors, peers, and professionals who are ready to provide guidance, wisdom, and unwavering support.
🌺 Confidence Boost: Unlock your full potential and gain the confidence you need to thrive. Our community is here to help you recognize your worth and stride boldly towards your dreams.
💆 Self-Care Emphasis: We understand that taking care of yourself is essential. Our community places self-care at the heart of your journey, ensuring you're equipped to face challenges with resilience.
Join us in this exciting venture to reshape your destiny! Here, you'll not only find the tools you need, but also a space where your transformation is celebrated and supported. Let's create a future that works for you – one where you're in control, confident, and brimming with potential. 🌟
Co-working Sessions
Every 2nd and 4th Thursday
9:00am – 11:00am (AEST)
Podcast
Sharing the stories of inspirational, everyday women from across regional Australia.
Monthly Workshops and Guest Speakers
Register for up and coming events plus access past workshops (members only)
Become part of the Community
Join a community of like-minded, purpose focused women and gain acces to our suite of programs, group coaching, events and more.
No matter who they are, where they live or whatever their situation, women have the right to reach their full potential.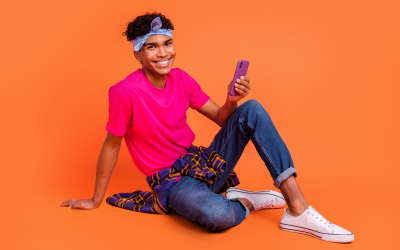 Introducing the Learn2Learn Lite program – our latest offering!
Improve your motivation, mental well being and grades in 15 min sessions!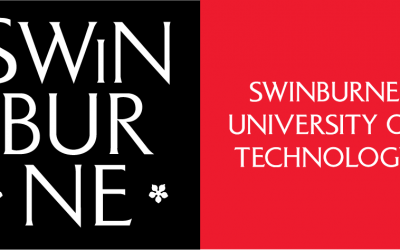 Establishing Learn2Learn as a student transition program within a busyacademic cycle Ms. Ariba Hanif (Student Partner), Dr. Sean Tinker (Staff), Mr. James Ogilvy (WIL placement student), and Mr. Calvin Li Wan Po (WIL placement student).Student Partnerships, Student...
What is the Learn2Learn program? Designed to develop Self-Regulated Learning behaviours and mindset using brain based techniques... Watch the below video for a brief walk-through of the program.
Address
Iron Pot – Queensland, Australia.
Contact
contactus@learngrowbecome.com